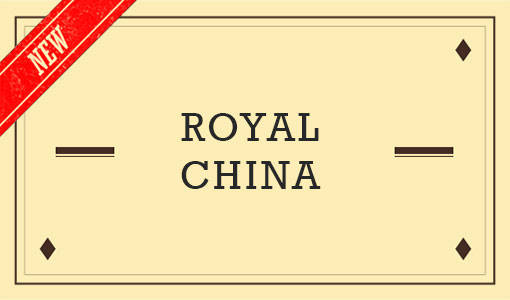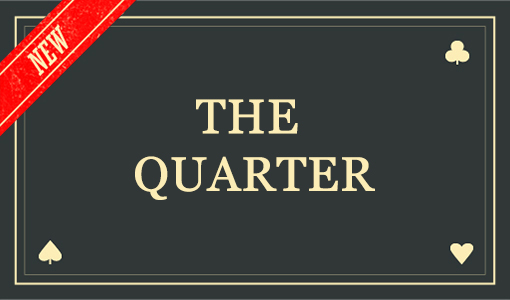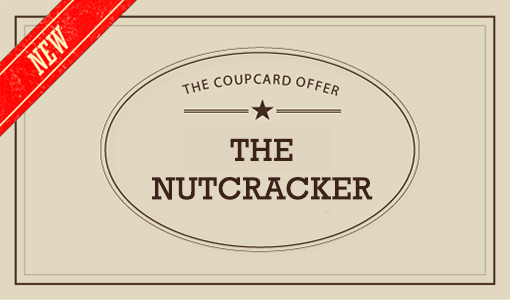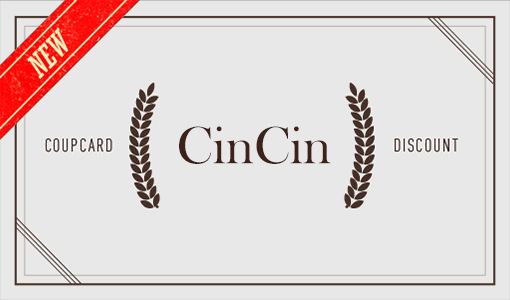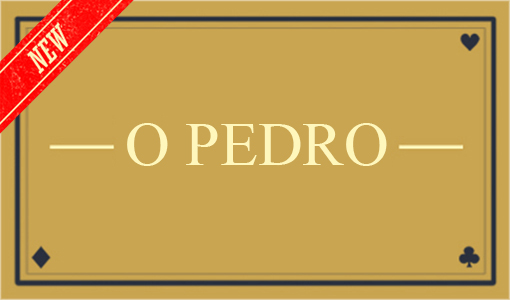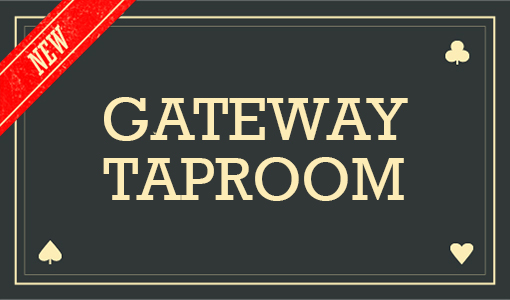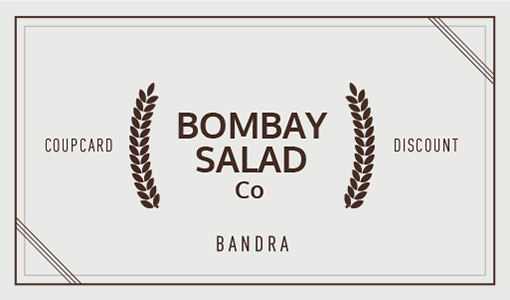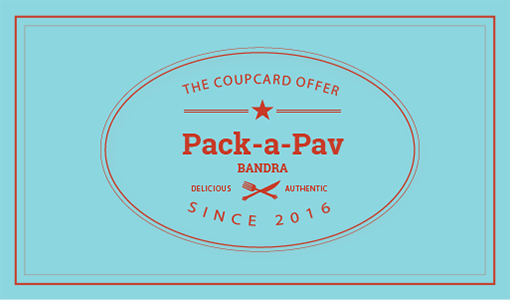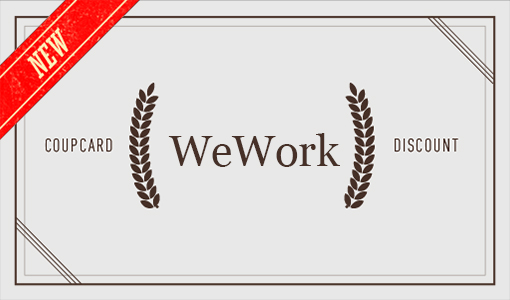 8000
WeWork
The hottest new collaborative work space in town.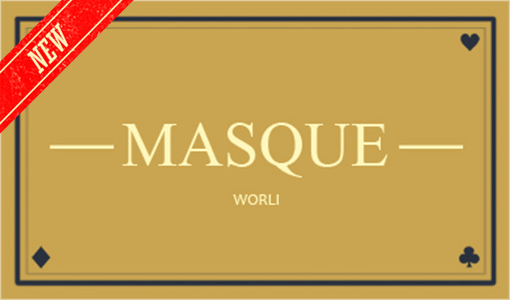 2310
Masque
Baby pink edible flowers and a buttery golden bar at Mahalakshmi's sexiest.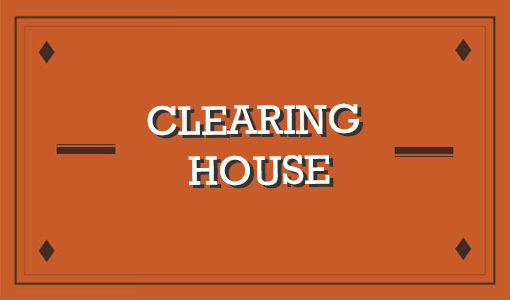 1300
Clearing House

1,271
The Table, Colaba
For jazz, blood orange margaritas and that old lovin' feeling.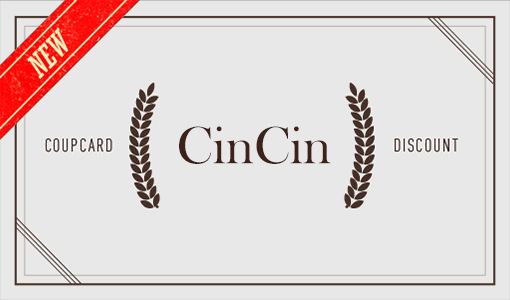 1,100
CinCin
For king crab pasta and the best Aperol spritzes this side of Capri.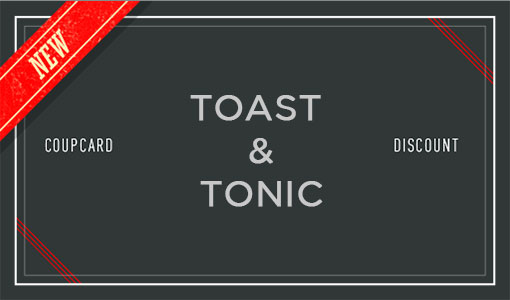 1040
Toast & Tonic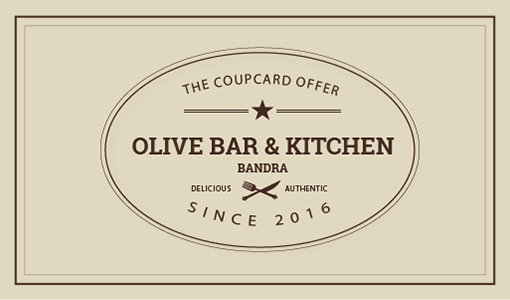 1,035
Olive Bar & Kitchen, Bandra
A brunch so lovely, we'd stick it in a martini.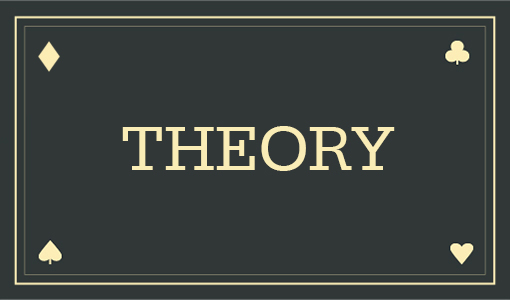 960
Theory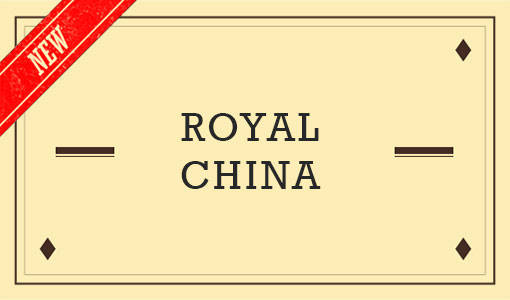 950
Royal China
Dim sum delight!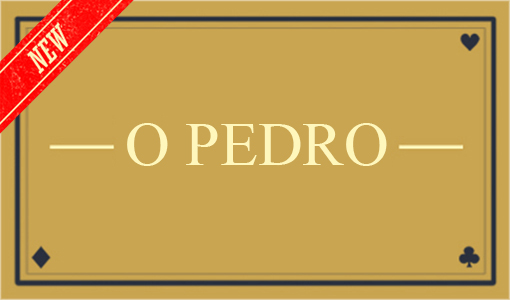 950
O Pedro
You know that feeling of landing in Goa? That, with fresh baked poi and drinks.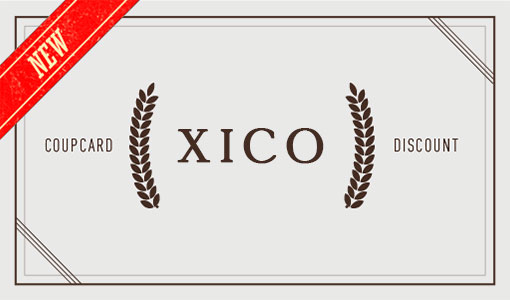 920
XICO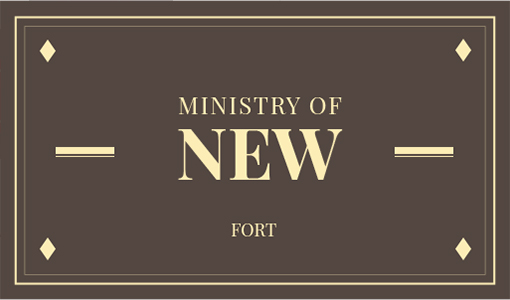 916
Ministry of New, Fort
Work with the coolest cats and prettiest plants in town.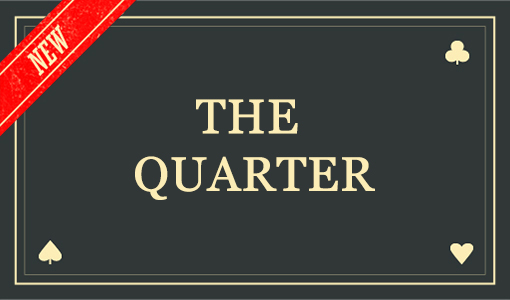 900
The Quarter
Jazz hands and cocktails!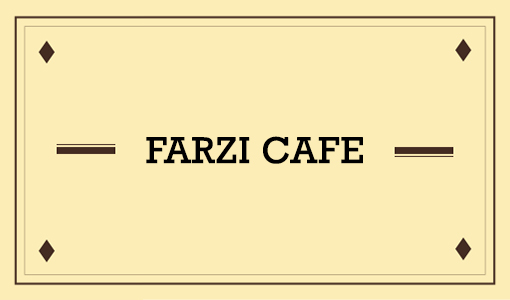 900
Farzi Cafe
The city's buzziest modern Indian bistro where old Delhi treats and Old Fashioneds share space.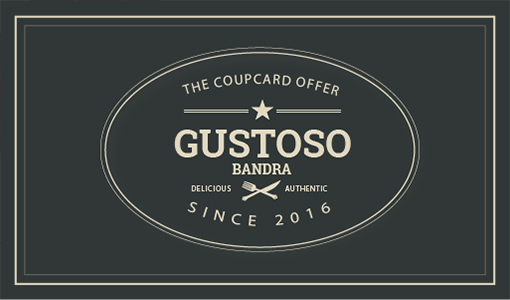 830
Gustoso, Bandra & Kemp's Corner
Pizzas you'll make part of your Naple(s) diet.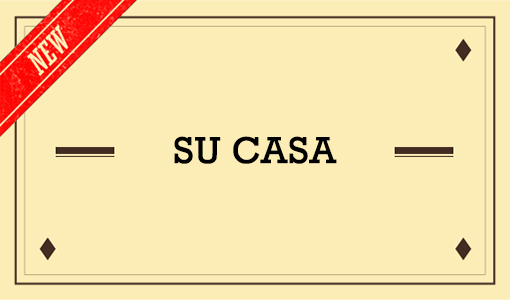 816
Su Casa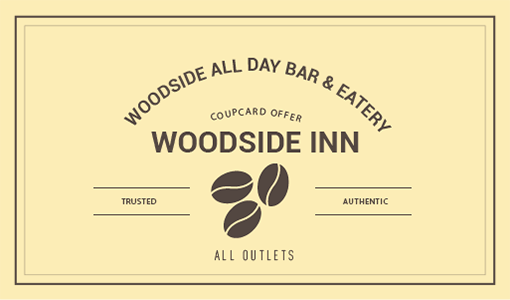 752
Woodside Inn & Woodside All Day Bar & Eatery, all outlets
Woodsy Allens, get a cup of cheer and their French toast.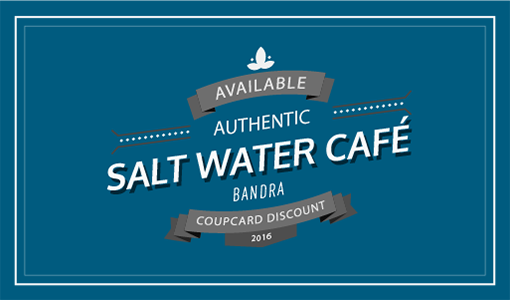 731
Salt Water Café, Bandra & Churchgate
Tears of joy for hot chocolate fondant and lounging hipsters.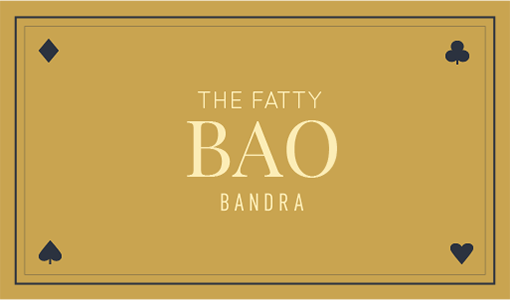 703 
The Fatty Bao, Bandra
Ramen seated for mod Asian, scarlet and slick.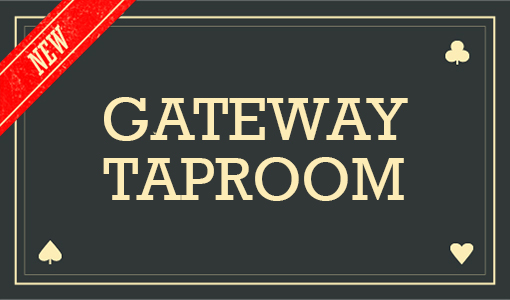 700
Gateway Taproom
Hoppers stop!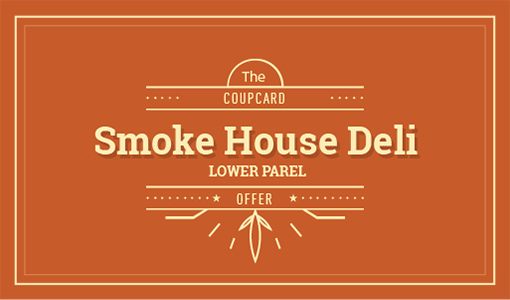 656
Smoke House Deli, all outlets
Breakfast, booze and Basrai doodles.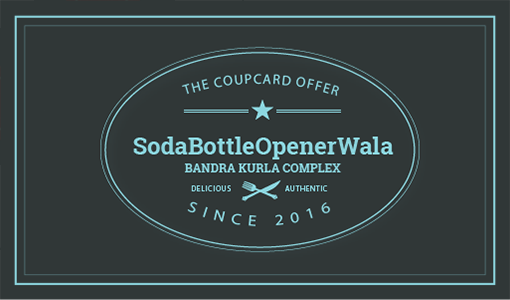 653
SodaBottleOpenerWala, Bandra Kurla Complex
Eat, drink, and make berry (pulao).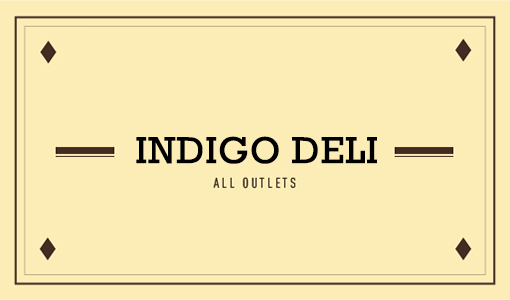 642
Indigo Deli
Thin crust pizzas and the best peanut butter sandwich ever.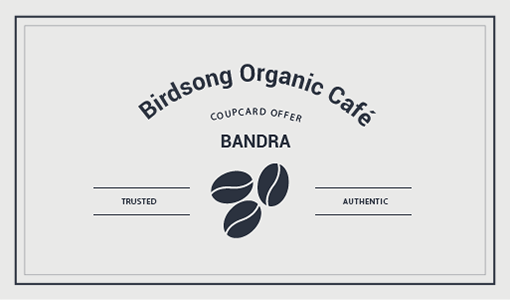 637
Birdsong Organic Café, Bandra
Sunlight and chocolate cake to fill your deli belly.

621
The Bombay Canteen, Lower Parel
Kejriwal (toast) floats its own local party.

600
Foodhall
Yummiest groceries ever. Pro tip: Don't ever go in hungry.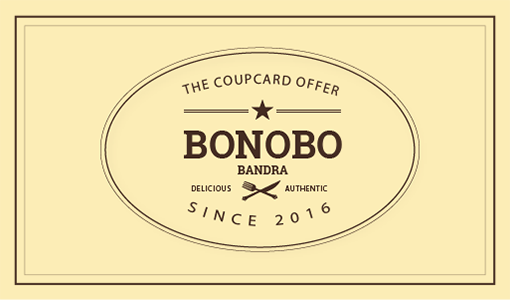 590
Bonobo, Bandra
Bring the animal in you to this jam.

582
JamJar Diner, Aram Nagar
Compote-ment with grace in a blue seaside bungalow.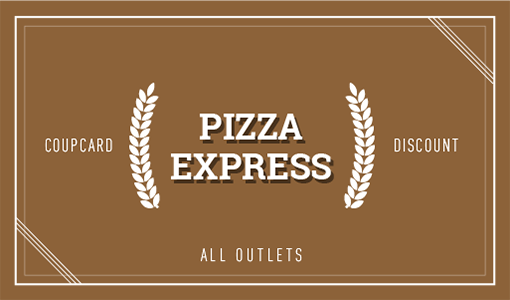 560
PizzaExpress, all outlets
For the true value of pie.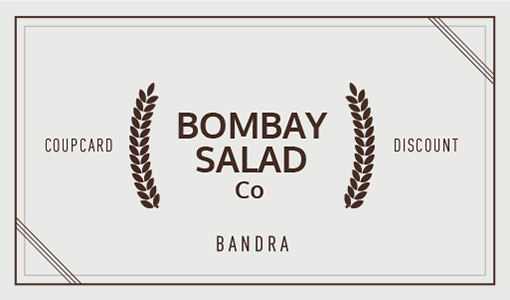 558
Bombay Salad Co., Bandra
Toss Def to stay kale and hearty.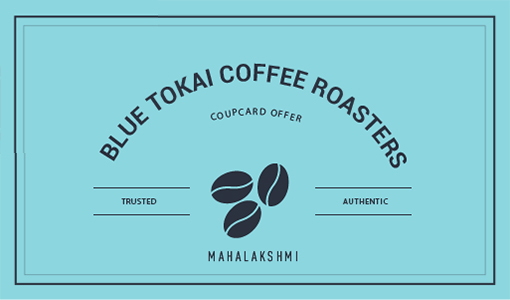 500
Blue Tokai Coffee Roasters, Mahalaxmi
Get Chic-magalur with the most fragrant coffee in midtown.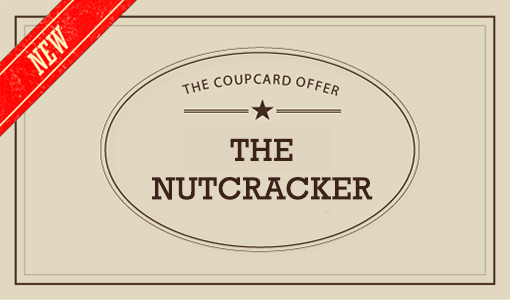 480
The Nutcracker
Breakfast + bougainvillea.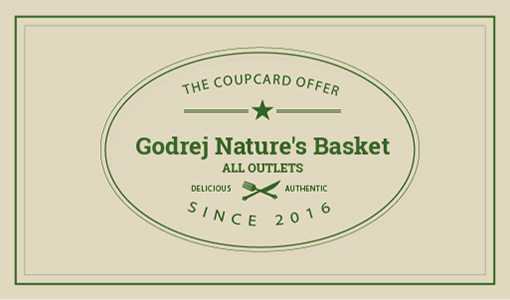 450
Godrej Nature's Basket, all outlets *
They'll turn even your forlorn fridge into a homely hub.*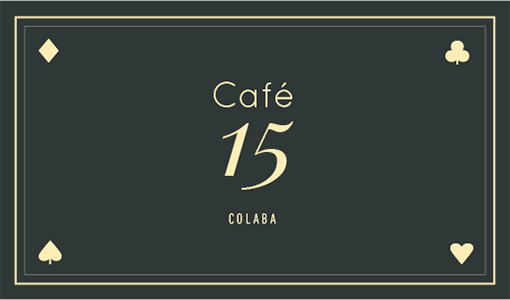 441
Le 15 Café, Colaba
For parmesan waffles and desserts named for French girls.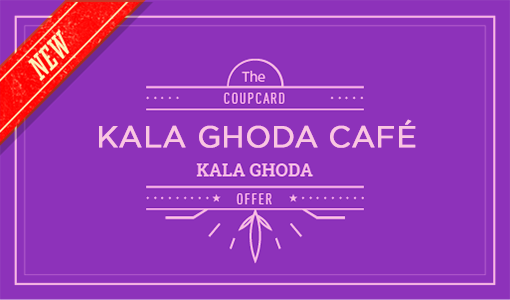 399
Kala Ghoda Café, Kala Ghoda
For Akuri eggs, carrot cake and coffee to save your soul.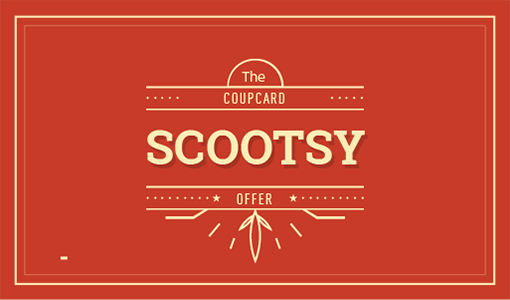 200
Scootsy
You favourite things from restaurants, gourmet stores and boutiques, home delivered.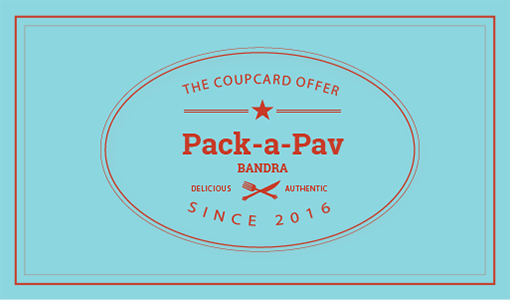 129
Pack-a-Pav, Bandra
Delectable sandwiches for the next laadis' special.